Inspiring challenges in a dynamic work environment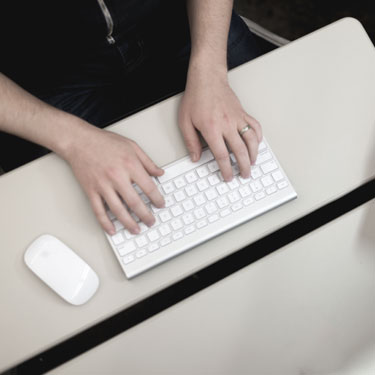 Join Lexum
We build the fastest, most popular, most acclaimed and most efficient online solutions for the legal, technical and professional documentation publishing market. Become part of a well-established industry leader recognized for its excellence and ability to create change and innovate. Join a dynamic cross-disciplinary team of computer specialists, lawyers, paralegals and technicians.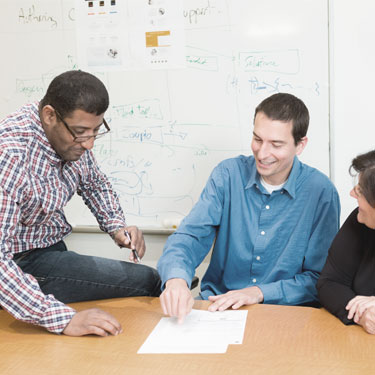 Life at Lexum
A dynamic work environment in the middle of the Plateau, one of Montréal's most lively quarters. Modern, well-lit offices with an impressive view of Mount Royal. Competitive salaries and benefits that are superior to those generally offered in the industry. Jobs in the computer industry in a well-defined context where cutting-edge technologies are favoured.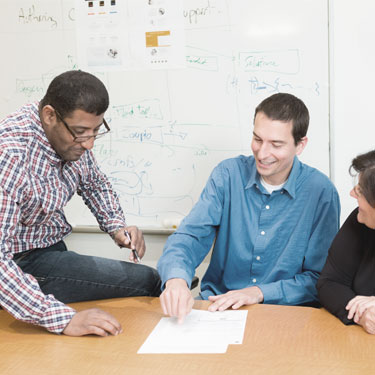 Lexum is currently looking for an IT technician (in French).