Customers' stories
case study
In October 2018 Lexum won a public tender issued by the New Mexico Compilation Commission (NMCC) for the publishing of the State official laws.  Lexum technology was selected to modernize NMOneSource ™, which is the official source for legal information originating from the State of New Mexico.
case study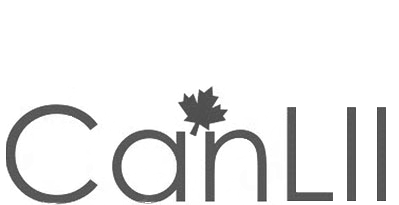 The Canadian Legal Information Institute is the leading source of Canadian law online. The site's platform for processing and managing decisions, legislation and secondary material, search engine and various functionalities were created by Lexum. Lexum also provides a complete range of editorial services for updating the site. The CanLII site hosts over 2.5 million documents.
On our blog
CLE Alabama , operated from The University of Alabama School of Law, has been supporting the Alabama legal profession with continuing legal education courses, programs, and publications for the last ...
When it comes to producing statutes, regulations, or policies, governments are facing challenges on several fronts. On one of these, Xcential Legislative Technologies has been providing solutions to modernize...
Lexum is pleased to announce its latest version of Decisia: Decisia 6.2. Here's what's new: Enhanced Integration with Qweri For Decisia clients with collections dedicated to Qweri – Lexum's powerful...