Customers' stories
case study
In October 2018 Lexum won a public tender issued by the New Mexico Compilation Commission (NMCC) for the publishing of the State official laws.  Lexum technology was selected to modernize NMOneSource ™, which is the official source for legal information originating from the State of New Mexico.
case study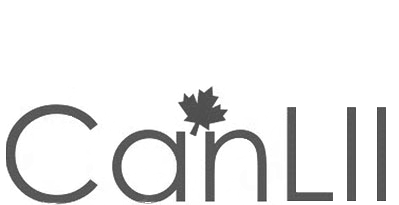 The Canadian Legal Information Institute is the leading source of Canadian law online. The site's platform for processing and managing decisions and legislation, search engine and various functionalities were created by Lexum. Lexum also provides a complete range of editorial services for updating the site. The CanLII site hosts close to 2.5 million documents.
On our blog
Typesetting is the operation consisting in setting the text onto a page so that it looks good.  It originates from the printing world in which typographers initially had to arrange physical types (letters...
The First Nations Gazette (FNG) recently released a modernized website leveraging Lexum's solutions for providing online access to its various components. The FNG database is composed of the following...
In a recent post Ivan Mokanov presented Lexum 's vision of providing Knowledge Management as a Service to the legal community. It is true that until now KM in the legal sector has been closely associated...