Customers' stories
case study
In October 2018 Lexum won a public tender issued by the New Mexico Compilation Commission (NMCC) for the publishing of the State official laws.  Lexum technology was selected to modernize NMOneSource ™, which is the official source for legal information originating from the State of New Mexico.
case study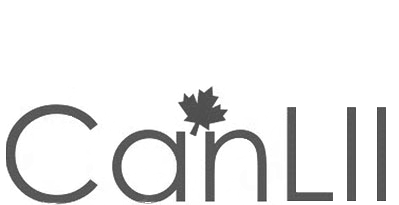 The Canadian Legal Information Institute is the leading source of Canadian law online. The site's platform for processing and managing decisions, legislation and secondary material, search engine and various functionalities were created by Lexum. Lexum also provides a complete range of editorial services for updating the site. The CanLII site hosts over 2.5 million documents.
On our blog
The State Bar of Wisconsin produces over 60 Continuing Legal Education publications that have been trusted and relied on by Wisconsin attorneys for decades. These publications include all the "brown...
Lexum recently released Qweri 3.7.20. We generally do not issue release notes for minor releases (or hot fixes), but this one includes a few improvements to the website and the administrative interface...
Clients using Decisia for the management and publishing of their legal information databases can now opt to digitally sign their documents at the time of posting. Digital signatures guarantee the reliability...