Customers' stories
case study
In October 2018 Lexum won a public tender issued by the New Mexico Compilation Commission (NMCC) for the publishing of the State official laws.  Lexum technology was selected to modernize NMOneSource ™, which is the official source for legal information originating from the State of New Mexico.
case study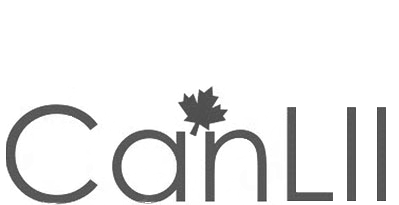 The Canadian Legal Information Institute is the leading source of Canadian law online. The site's platform for processing and managing decisions, legislation and secondary material, search engine and various functionalities were created by Lexum. Lexum also provides a complete range of editorial services for updating the site. The CanLII site hosts over 2.5 million documents.
On our blog
Lexum is pleased to announce its latest version of Qweri: Qweri 3.6. Here's what's new: SHARING OF NOTES ACTIVATION BY GROUP For clients using Qweri's annotation feature in conjunction with groups...
Since 2018 Lexum has been supporting the online publishing of the New Mexico appellate reports, laws, and court rules by the New Mexico Compilation Commission (NMCC) on NMOneSource.com . Earlier this week...
Lexum is proud to announce that Lexbox Premium is now available for Lexbox users interested in upgrading their base account with more storage capacity, more alert feeds, as well as a few unique features...