Customers' stories
case study
In October 2018 Lexum won a public tender issued by the New Mexico Compilation Commission (NMCC) for the publishing of the State official laws.  Lexum technology was selected to modernize NMOneSource ™, which is the official source for legal information originating from the State of New Mexico.
case study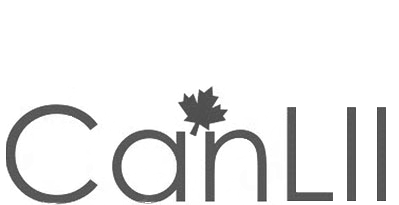 The Canadian Legal Information Institute is the leading source of Canadian law online. The site's platform for processing and managing decisions and legislation, search engine and various functionalities were created by Lexum. Lexum also provides a complete range of editorial services for updating the site. The CanLII site hosts close to 2.5 million documents.
On our blog
The Canadian Intellectual Property Office has been using Decisia for the online publishing of Trademark decisions since 2016.  Lexum is proud to announce that decisions of the Patent Appeal Board are...
The Competition Tribunal of Canada (CT) just released a revamped website providing improved access to tribunal information, its cases, its procedure and e-filing capabilities.  Decisia is now used by...
Lexum is participating in the collective voluntary isolation effort to limit the spread of COVID-19 by adopting a 100% remote working schedule for all employees since last week. Lexum has a robust telework...