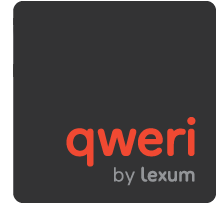 Bring your documents to life
For publishers of legal, technical and professional documentation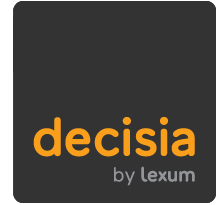 Leverage your legal decisions
For courts, tribunals and agencies that manage and publish decisions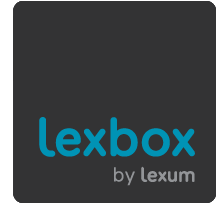 Keep track of your research
For legal professionals who conduct research online
Customers' Stories
case study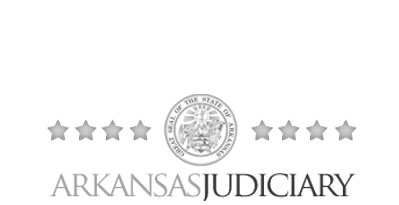 The Arkansas Judiciary is the State institution supporting the Court of Appeal and Supreme Court of Arkansas.  It renders official and unofficial opinions that are made available to the public and staff on its website.  It selected Decisia for its intuitive search interface that both eases and speeds advanced legal research.
case study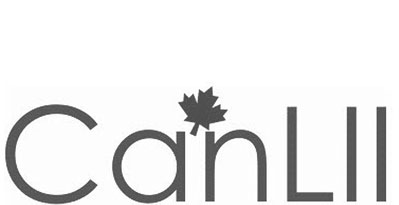 The Canadian Legal Information Institute is the leading source of Canadian law online. The site's platform for processing and managing decisions and legislation, search engine and various functionalities were created by Lexum. Lexum also provides a complete range of editorial services for updating the site. The CanLII site hosts close to 2.5 million documents.
On our blog
We are happy to announce that the Royal Canadian Mounted Police (RCMP) has selected Decisia to start publishing the full text of its member conduct board decisions on its website. The RCMP aims to publish...
Lexum is pleased to announce its latest version of Decisia: Decisia 5.2. Here's what's new: Combined Search Functionality Decisia 5.2 introduces a streamlined way to search for decisions and resources...
Lexum is pleased to announce its latest version of Qweri: Qweri 2.2. Here's what's new: With Qweri 2.1, you could already download your documents in PDF, print entire documents via your browser or...