Customers' stories
case study
In October 2018 Lexum won a public tender issued by the New Mexico Compilation Commission (NMCC) for the publishing of the State official laws.  Lexum technology was selected to modernize NMOneSource ™, which is the official source for legal information originating from the State of New Mexico.
case study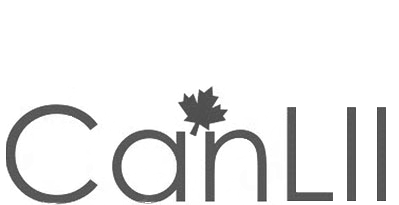 The Canadian Legal Information Institute is the leading source of Canadian law online. The site's platform for processing and managing decisions, legislation and secondary material, search engine and various functionalities were created by Lexum. Lexum also provides a complete range of editorial services for updating the site. The CanLII site hosts over 2.5 million documents.
On our blog
The newly established Condominium Authority of Ontario (CAO) has adopted Decisia for providing online access to the decisions and orders of the Condominium Authority Tribunal (CAT) . The CAT has so far...
Last May my colleague Ivan announced four upcoming major milestones in Lexum's plan for getting started with legal Knowledge Management-as-a-Service . Early this summer we reported the transformation...
Lexum is pleased to announce its latest version of Qweri: Qweri 3.5. Here's what's new: Back to Top Navigating large documents has gotten easier with Qweri 3.5 thanks to the addition of a "Back to...