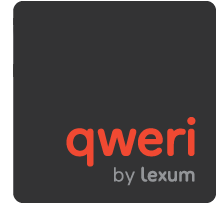 Bring your documents to life
For publishers of legal, technical and professional documentation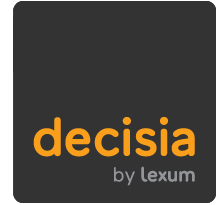 Leverage your legal decisions
For courts, tribunals and agencies that manage and publish decisions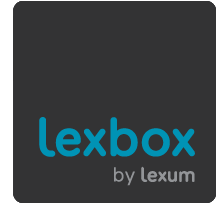 Keep track of your research
For legal professionals who conduct research online
Customers' Stories
case study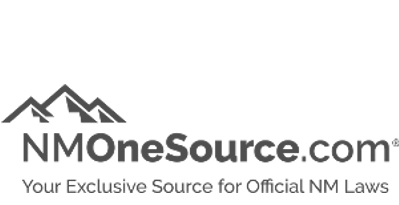 In October 2018 Lexum won a public tender issued by the New Mexico Compilation Commission (NMCC) for the publishing of the State official laws.  Lexum technology was selected to modernize NMOneSource ™, which is the official source for legal information originating from the State of New Mexico.
case study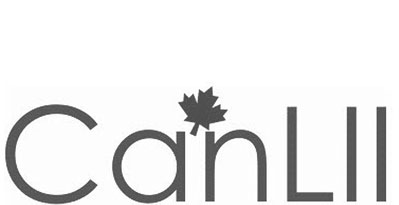 The Canadian Legal Information Institute is the leading source of Canadian law online. The site's platform for processing and managing decisions and legislation, search engine and various functionalities were created by Lexum. Lexum also provides a complete range of editorial services for updating the site. The CanLII site hosts close to 2.5 million documents.
On our blog
We are excited to announce the addition of two more heavyweights of legal tech and legal publishing to Lexum's Board of Directors. Joshua Lenon is Lawyer in Residence & Data Protection Officer at...
Lexum is pleased to announce it has been identified by Harvard's CAP for Courts project as a solution provider for digital-first case publishing for U.S Courts. The Caselaw Access Project (CAP) expands...
Some of you may have noticed that after over 25 years of being hosted exclusively under the Lexum domain at https://scc-csc.lexum.com , the Supreme Court of Canada (SCC) judgments are now also available...