Customers' stories
case study
In October 2018 Lexum won a public tender issued by the New Mexico Compilation Commission (NMCC) for the publishing of the State official laws.  Lexum technology was selected to modernize NMOneSource ™, which is the official source for legal information originating from the State of New Mexico.
case study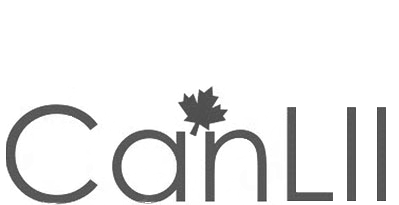 The Canadian Legal Information Institute is the leading source of Canadian law online. The site's platform for processing and managing decisions, legislation and secondary material, search engine and various functionalities were created by Lexum. Lexum also provides a complete range of editorial services for updating the site. The CanLII site hosts over 2.5 million documents.
On our blog
Since 2007, the Oregon State Bar Legal Publications program operates an online library of approximately 50 legal treatises and other resources called BarBooks . The collection includes a broad range of...
We are extremely proud to share that Lexum has been selected as a finalist for the 2022 Inspiring Workplaces Awards . Formerly the Employee Engagement Awards, the Inspiring Workplaces Awards recognize...
Lexum is pleased to announce its latest version of Qweri: Qweri 3.7. Here's what's new: Changes to Publication Statuses Updated Publication Statuses With Qweri 3.7, documents can be assigned one of...