Customers' stories
case study
In October 2018 Lexum won a public tender issued by the New Mexico Compilation Commission (NMCC) for the publishing of the State official laws.  Lexum technology was selected to modernize NMOneSource ™, which is the official source for legal information originating from the State of New Mexico.
case study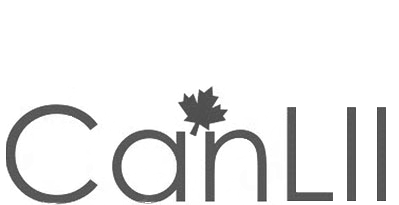 The Canadian Legal Information Institute is the leading source of Canadian law online. The site's platform for processing and managing decisions, legislation and secondary material, search engine and various functionalities were created by Lexum. Lexum also provides a complete range of editorial services for updating the site. The CanLII site hosts over 2.5 million documents.
On our blog
On August 31 st , the Social Security Tribunal (SST) of Canada launched a redesigned website to provide a more intuitive experience to its various stakeholders. Some of the new features include: An intuitive...
The Nova Scotia Judiciary recently integrated Qweri to the Courts of Nova Scotia website to improve interaction with the Nova Scotia Civil Procedure Rules and other related documents such as the Court...
The Ship-source Oil Pollution Fund (SOPF) recently implemented Decisia on its public website to improve access to its letters, decisions, and assessments. All offers of compensation issued in 2019 were...