Customers' stories
case study
In October 2018 Lexum won a public tender issued by the New Mexico Compilation Commission (NMCC) for the publishing of the State official laws.  Lexum technology was selected to modernize NMOneSource ™, which is the official source for legal information originating from the State of New Mexico.
case study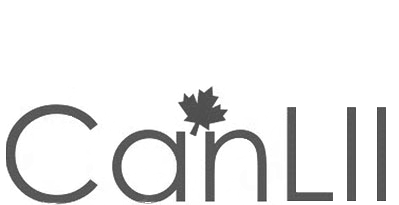 The Canadian Legal Information Institute is the leading source of Canadian law online. The site's platform for processing and managing decisions and legislation, search engine and various functionalities were created by Lexum. Lexum also provides a complete range of editorial services for updating the site. The CanLII site hosts close to 2.5 million documents.
On our blog
Knowledge management (KM) professionals know that there are several elements that will make or break the success of a KM initiative. One such element is mostly humans: Will the lawyers in your organization...
In the context of the current sanitary crisis, many courts, tribunals, and agencies are looking at solutions to quickly move a portion of their traditional activities to the online world. If you are working...
Today, providing efficient remote access to some key documents and materials may have become more important than ever for many organizations. In the context of the current COVID-19 crisis, Lexum is waiving...