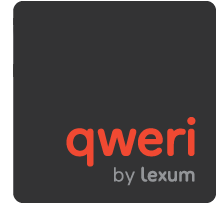 Bring your documents to life
For publishers of legal, technical and professional documentation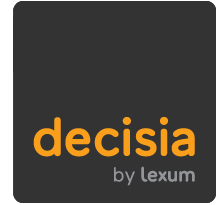 Leverage your legal decisions
For courts, tribunals and agencies that manage and publish decisions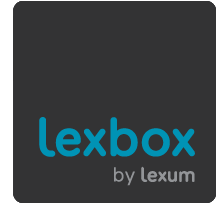 Keep track of your research
For legal professionals who conduct research online
Customers' Stories
case study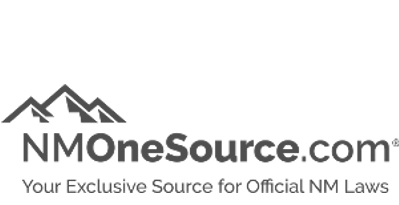 In October 2018 Lexum won a public tender issued by the New Mexico Compilation Commission (NMCC) for the publishing of the State official laws.  Lexum technology was selected to modernize NMOneSource ™, which is the official source for legal information originating from the State of New Mexico.
case study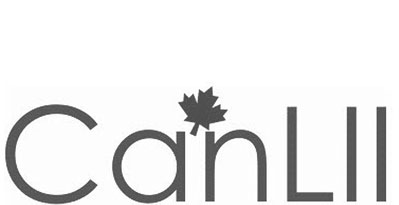 The Canadian Legal Information Institute is the leading source of Canadian law online. The site's platform for processing and managing decisions and legislation, search engine and various functionalities were created by Lexum. Lexum also provides a complete range of editorial services for updating the site. The CanLII site hosts close to 2.5 million documents.
On our blog
Lexum's latest version of Qweri includes many new features impacting the freely accessible annotated legislation websites operated by Lexum. Overall these new features are designed to facilitate the...
Over the last few months, Lexum's product teams have been focused on making it easier to integrate our solutions with each other, as well as with our clients' architecture.  Thanks to these efforts clients...
Lexum is pleased to announce its latest version of Qweri: Qweri 3.3. Here's what's new: Printing of the Search Query and Number of Results With Qweri 3.2, you could already print your list of search results...