We are proud to announce the release of our latest Decisia update, version 4.0.
Decisia 4.0 improves upon user experience and efficiency.  New features include:
New modern user interface (UI)
Guided by the prevalent ergonomic practices, the new design-inspired interface of Decisia 4.0 make the overall research and navigation functions more discoverable.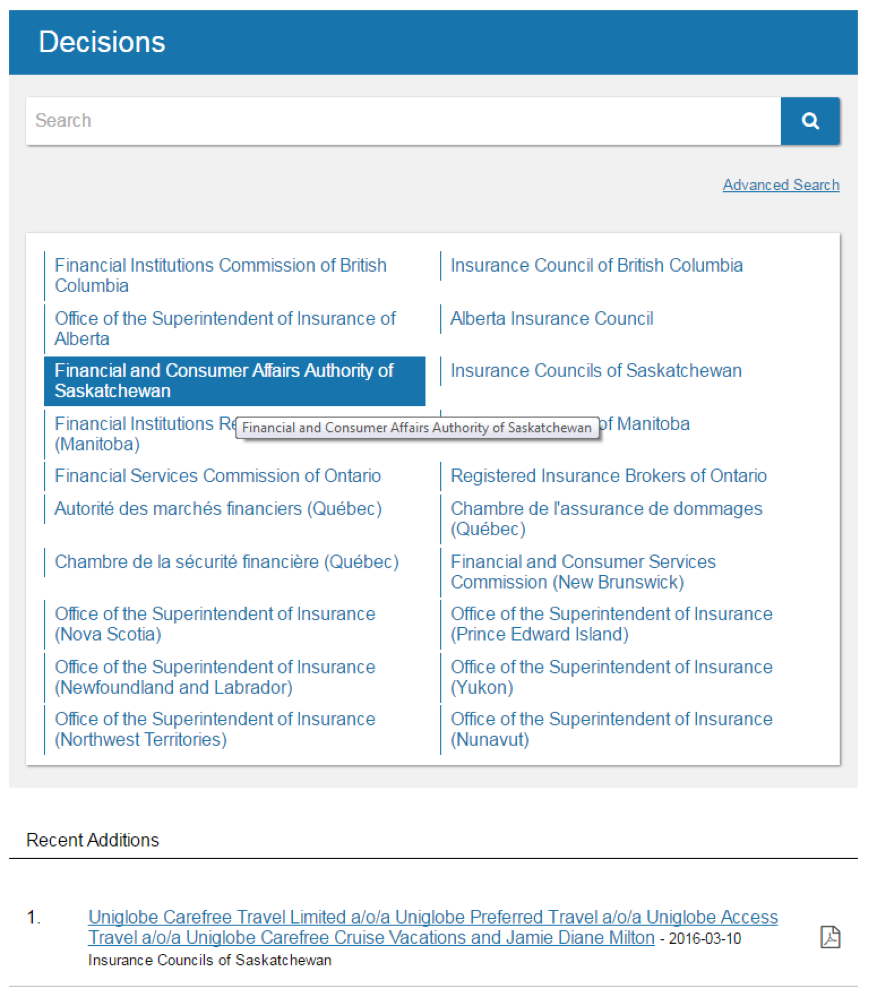 Deep linking to numbered paragraphs
With 4.0, users can deep link to numbered paragraphs by adding #parxx (ex: http://scc-csc.lexum.com/scc-csc/scc-csc/en/item/15859/index.do#par20) at the end of the decision URL.  This feature will help researchers locate, bookmark and cite relevant parts of decisions.
Infinite scroll for search results
We've adopted an infinite scroll paradigm allowing users to work with result lists more quickly and efficiently.

Search highlight in summary field
In addition to being searchable, the "Summary" field in Decisia now allows for highlighting of search terms.

Improved administrative UI for better productivity
In the "Add/Edit Decision" form of the administrative interface, we've implemented a more intuitive placement for the "Collection" field.  In addition, the widget to input, edit and format external "Notes" has been redesigned and enriched to make it easier for content managers to navigate.
We are focused on making Decisia the best for accessing and managing judicial and administrative decisions, and are confident that version 4.0 is its strongest yet.  Contact us to learn more about what Decisia can do for you.