We are extremely proud to share that Lexum has been selected as a finalist for the 2022 Inspiring Workplaces Awards. Formerly the Employee Engagement Awards, the Inspiring Workplaces Awards recognize forward-thinking and people-first organizations.
We are humbled to join this impressive list of leading businesses successfully implementing innovative people strategies: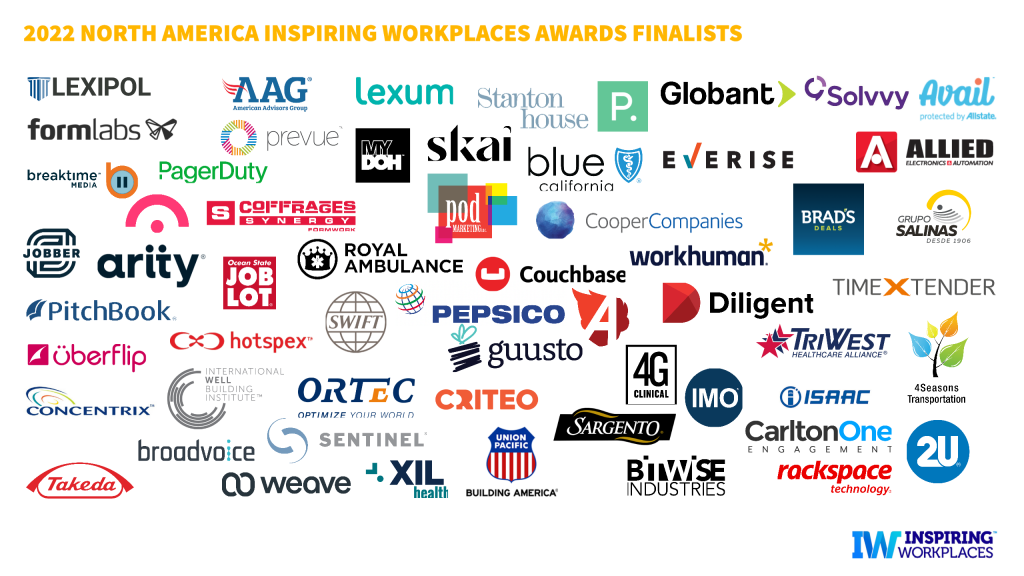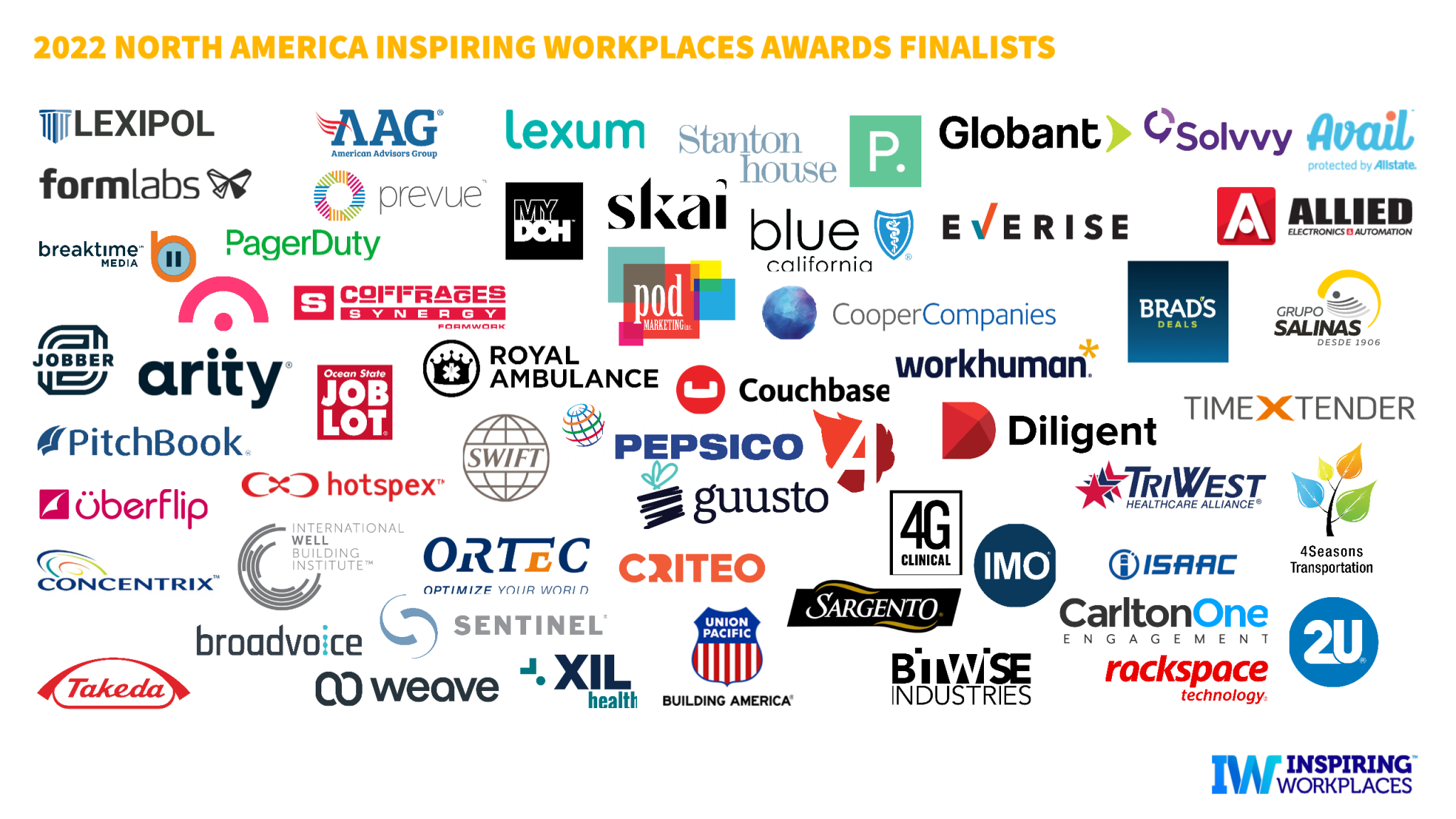 All organizations were evaluated and selected based on six key elements:
Culture & Purpose
Leadership
Wellbeing
Inclusion
Communication
Experience
Inspiring Workplaces encourages positive change in workplaces as well as provide a source of inspiration and education for those who seek it.
Lexum is in list for an award among the small-business category for North America. Our ranking, and any special recognition, will be announced at the Inspire Work Summit to be held at One Liberty Plaza in New York City on June 22, 2022.