Lexum is proud to sponsor the 2020 virtual edition of the 2020 Law via the Internet Conference.  The LVI is the foremost international conference aimed at bringing together communities involved in all aspects of free access to law. Since its inception, the LVI Conference has been organized by members of the Free Access to Law Movement (FALM). FALM is an international voluntary association of more than 60 organizations, providing and supporting free access to legal information, around the world.  Lexum is one of the founding members of FALM.
The theme for this year's conference is "Free Access to Law in a Changing Landscape" and it will take place, virtually, on September 22 and 23, 2020.  It is organized in partnership between AfricanLII, CanLII and Lexum.

We are pleased to announce that science fiction novelist, journalist and technology activist, Cory Doctorow, will be this year's opening keynote!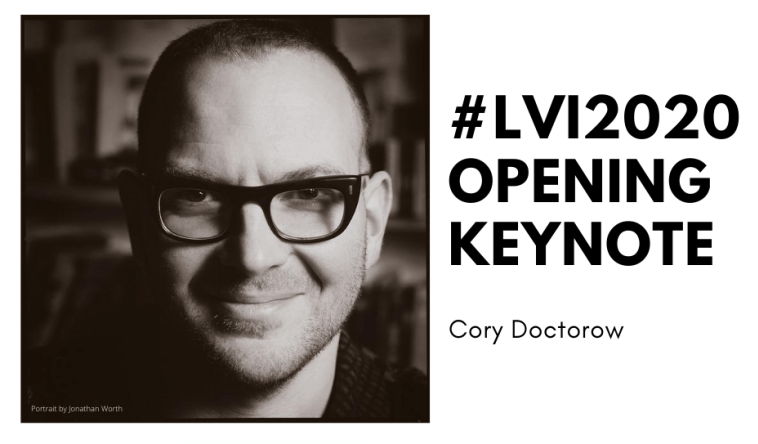 LVI 2020 will offer 24 hours of programming on free access to law in a changing landscape, as it relates to legal technology, artificial intelligence, accessibility, user experience, open publishing, copyright, and responses to COVID-19. The conference will provide a number of networking opportunities for attendees around the globe to connect.
The agenda is now available, as is the knowledgeable cohort of speakers presenting this year.
Lexum is pleased to sponsor the LVI 2020 co-hosted by the Canadian Legal Information Institute and the African Legal Information Institute, drawing on the collective knowledge and experience of more than 40 speakers from 10 countries.