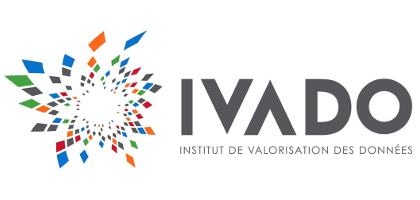 Industrial member of the Institute for Data Valorization
IVADO is a joint initiative by academia (HEC Montréal, Polytechnique Montréal and the University of Montreal) and industry. Its goal is to develop a new economic sector evolving around massive data processing to support decision making.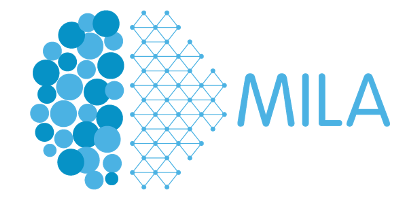 Collaboration with the Montreal Institute for Learning Algorithms
The machine learning laboratory at the University of Montreal is one of the world's leading teams in artificial intelligence and deep learning.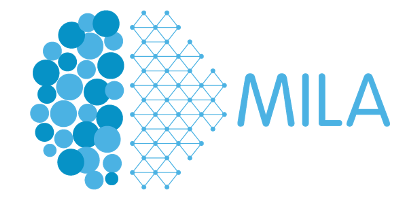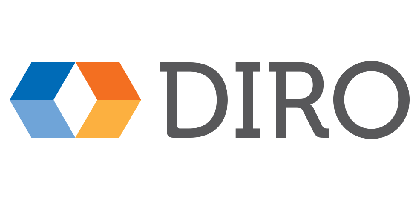 Department of Computer Science and Operations Research at the University of Montréal
The Department of Computer Science and Operations Research (DIRO) was one of the first university-level computer science departments in North America. At the master's and doctoral levels, the international-caliber research conducted in the DIRO is a major attraction for students looking for a cutting-edge environment in which to study and work.
Lexum focus has always been on using the latest technology to automate legal publishing with the goal of improving the cost/benefit ratio of accessing legal information. For this reason, we historically favoured full text search engines over classification systems based on a thesaurus. The manual labelling of judicial and administrative decisions is...
Originally published on Slaw.ca. The title of this post stands for  Artificial Intelligence for Access to Justice . It sounds a little like buzzword festival. Rest assured however – there is no mention whatsoever of  block chain  or  design thinking  further down in the text. A few months ago we sent out  an invitation  to industry partners...
Lexum Lab -  Lexum's R&D unit - currently conducts several projects in the fields of text analysis, information retrieval, metadata extraction, document enhancement, and classification. We use machine learning and deep learning techniques on the millions of documents available on the Canadian Legal Information Institute (CanLII) website.  Our...
Background
Our technology enables organizations of all sizes to deliver content to end users with unparalleled speed and efficiency. We are constantly looking for new ways to automate and streamline the operation of legal information databases. Over the years, this has led us to replace manual editing by complex algorithms based on heuristics whenever possible.
One such example is Lexum's citator, Reflex, which is used to automatically insert links on legal citations included in the text body of legal documents.
Another example is Decisia's auto-fill feature, which enables our clients to extract all sorts of metadata values directly from the body of their unstructured documents in one single click.
This expertise, coupled with the large volume of legal information available to Lexum in parsable format, puts us in a unique position to leverage the opportunities presented by recent developments in the field of artificial intelligence, machine learning and deep learning.
Innovation has been part of Lexum's DNA since the beginning. Twenty-five years ago, we started providing access to Supreme Court of Canada decisions on a Gopher server before the Web was even invented. Eventually, static webpages gave place to dynamic websites, and more recently bespoke software code gave way to Software-as-a-Service (SaaS) products. Overall, in collaboration with the clients and partners who have trusted us, we have transformed the legal publishing industry. We intend to continue doing so.