Keep track of your online legal research efficiently and for free
Lexbox allows you to create and manage your online research workspace. It enables you to assemble in one central location relevant legal information from online sources and your desktop, and to create personalized alerts. It is a trusted tool for legal professionals who conduct research online.
Your online legal research workspace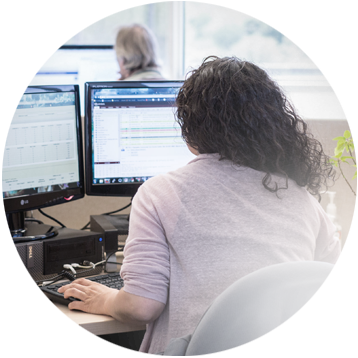 Organize your research record
With Lexbox, you can save your legal research finds in client/matter folders, subject/matter folders or any folder structure that matches your practice needs. You can store queries, cases, legislation, hyperlinks and your own documents. All saved items come with metadata, such as citation, issuing court and key-words, and you can also add your own notes. When you revisit your research record later, you will be able to work with content again quickly and efficiently.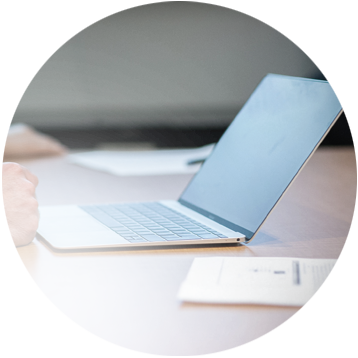 Get alerts for new pertinent content
Want to stay up to date in your research? That's what Lexbox's alerts are meant for. You can set up alerts that will notify you when a new document matching search criteria is posted, when a new decision citing one that you saved in Lexbox becomes available or when a specific statute gets cited by a new case. You can choose to receive alerts at your preferred frequency, by email or directly in your Lexbox workspace.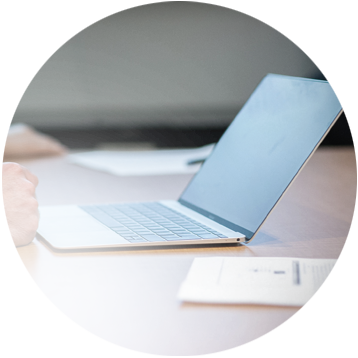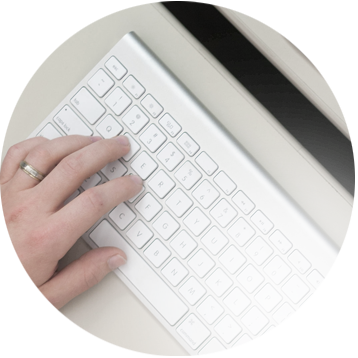 Get more from your favourite legal research websites
Lexbox adds a powerful set of features to your favourite legal research websites: CanLII, NMOneSource, the SCC decisions website, Washington PERC, and a growing list of supported websites. You can save, create folders, set up alerts, organize stuff and move items around, without interrupting your research process.
Discover more of Lexbox's features
Upload your own documents
Lexbox converts your own MS Word and PDF documents to HTML, automatically inserts links pointing to public legal information on citations, and makes them privately available and searchable online.
View your research history
Lexbox will automatically keep a record of your research history, neatly organized by date and research session. You will be able to retrieve your past searches and documents consulted in case you overlooked saving something important that you came across.
Export your research folders
The contents of your folders – cases, legislation, web pages, your documents – can be easily exported into a list of authorities, organized by content type and with hyperlinks to the original documents.

Share with colleagues
Your saved items can be shared in one click with colleagues along with a personalized note or comment.
Connects with your Clio account
The Lexbox integration for Clio allows you to start a Clio timer right from the CanLII website, or synch a Lexbox history session to any matter in your Clio account.
Intuitive
Sorry, we don't have any user documentation for Lexbox. You'll get it from the very beginning. As all our solutions, simplicity is at the core of the product design.
Get started in 10 seconds
The best part? You can get started with Lexbox in less than 10 seconds: create an account (only an email address and a password are required) and try it out on, say, CanLII.
Lexbox in action
Lexum is pleased to announce its latest version of Lexbox: Lexbox 4.0. Here's what's new: Support of New CanLII Subjects CanLII recently announced the launch of AI generated subject classification for Saskatchewan and Ontario case law. Subjects are also made available for commentary. The new subjects are now supported by Lexbox. Subjects associated...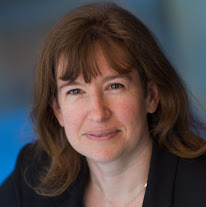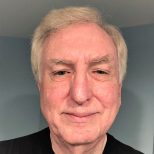 Robert R. Braun
|
Managing Consultant
,
Braun Consulting Group.
‐
Robert R. Braun
,
Managing Consultant
,
Braun Consulting Group.
Can I use Lexbox on my mobile device?
Your Lexbox workspace is fully mobile friendly. You can use any mobile browser to access your folders and content at app.mylexbox.com. We suggest that you save this page to your mobile homescreen for convenience.
Lexbox will also work for mobile devices on supported websites as long as the websites themselves are mobile-friendly.  It is the case of most websites operated by Lexum.
I have the Lexbox Chrome extension installed but it's not working anymore. Why?
As of mid-April 2019, we have stopped supporting the Lexbox extension and removed it from the Chrome Store.  If you currently have the Lexbox Chrome extension installed, it means you will no longer be able to use Lexbox on the following websites: Federal Courts of Canada, Federal Legislation, Ontario e-Laws, and BC Laws.
Since the Lexbox Chrome extension is not supported anymore, we recommend you to remove it from your Chrome browser.
Is it possible to import my existing CanLII RSS feeds into Lexbox?
Can Lexbox folders be shared among researchers?
At the time being, items stored in your Lexbox account can be shared by email, but we are definitely considering enabling shared access to selected folders amongst users. For instance, this would allow a practice group to collectively work on a research project. It is likely that this feature will be part of an upcoming premium account package made available for a fee.
What's next for Lexbox?
Our philosophy as a company is to build simple, efficient and reliable tools. This has also been the priority when designing Lexbox and we intend to keep it that way. Prior to the launch, we had planned to offer product documentation. It turns out that users onboard and work with Lexbox smoothly and help files are not necessarily in high demand.
We intend continuing to grow the feature set and launch Premium accounts for users interested to get more out of Lexbox for a few dollars – more storage space for their documents, hyperlinking of legal citations in your documents, more alerts, unlimited history, integration with practice management solutions, etc. The focus on simplicity and discoverability will remain a high priority. Lexbox will remain an easy-to-use productivity tool that makes great legal research resources such as CanLII, even better.