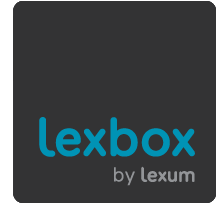 Lexbox Premium Rolls Out
Lexum is proud to announce that Lexbox Premium is now available for Lexbox users interested in upgrading their base account with more storage capacity, more alert feeds, as well as a few unique features. 
>> Read more
 
---
Lexum Launches Its Partner Program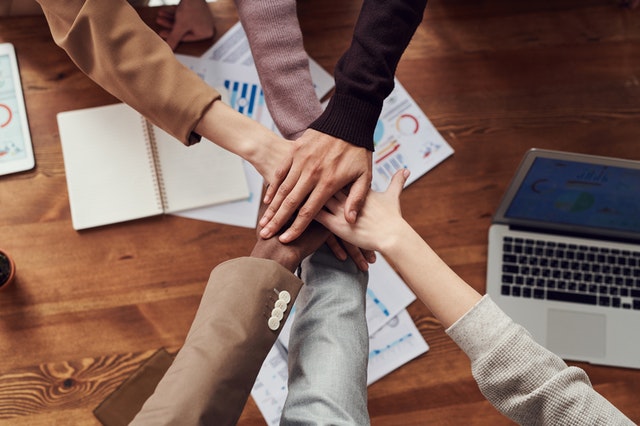 Lexum's new Partner Program provides a simple and flexible way for software vendors, integrators, and web developers to add the leading online products and
services for the management and publishing of legal
information to their portfolio.
>> Read more
Free CanLII and Lexbox Training Pilot
We invite participants to take advantage of free CanLII and Lexbox training through a new program we're piloting. Please get in touch if you see value in hosting such a webinar for your lawyers, librarians, paralegals, students or other user group.
CanLII President to Step Down
Xavier Beauchamp-Tremblay has announced his intention to step down as President and CEO of CanLII after six years of service, to pursue new opportunities. The Board of Directors of CanLII has launched a national search for Beauchamp-Tremblay's successor.
>> Read more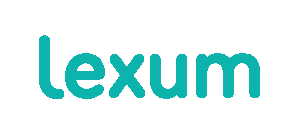 Lexum is currently recruiting a system/network administrator (in French only)
>> View the posting
Comments on the New CJC Guidelines on Bulk Access to Court Information
At Slaw.ca, Xavier Beauchamp-Tremblay, Pierre-Paul Lemyre, Sarah Sutherland, and Ivan Mokanov discuss the CJC's recently-released report titled "Guidelines For Canadian Courts – Management of Requests for Bulk Access to Court Information by Commercial Entities".
>> Read more
New CanLII Feature: Review Documents Faster With Reading Pane Display Mode!
We're happy to announce "Reading Pane" mode on CanLII – a new display mode so you can navigate through your search results and review documents faster and easier than before. 
>> Read more
Updates to CanLII's Legislation Comparison Tool 
CanLII now has an updated legislation comparison tool (aka our "webdiff") which hides unchanged paragraphs, preserves fonts and styles, and includes a dropdown menu to change compared versions.
>> Read more
Copyright © 2021 Lexum, All rights reserved.
You are receiving this email because you subscribed to the Lexum newsletter.

Update Profile
.
Unsubscribe
.
Our mailing address is:
Lexum
4200, Saint-Laurent #910
Montreal, QC H2W 2R2
Canada