Lexum is pleased to announce its latest version of Decisia: Decisia 3.13. Here's what's new:
PDF display
Until now, when decisions or other documents published in Decisia were available in PDF only, they could be downloaded by the user by following the "Click here to download the PDF version." link, as shown on the following illustration: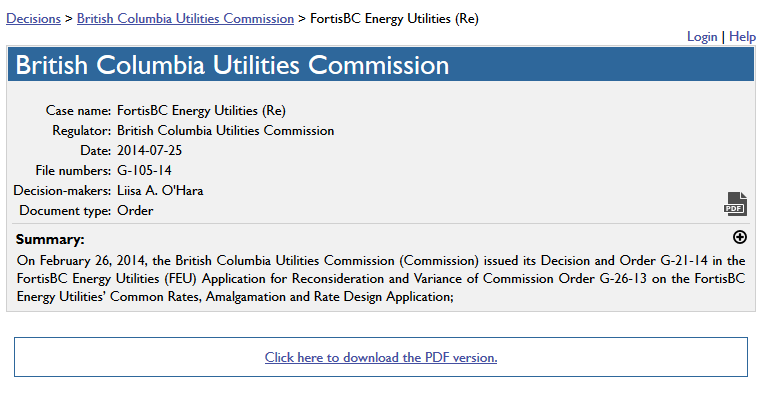 With Decisia 3.13, documents under 1 MoMB supplied in PDF only are displayed right on the webpage. Users can consult their content without having to download the PDF file, as shown here: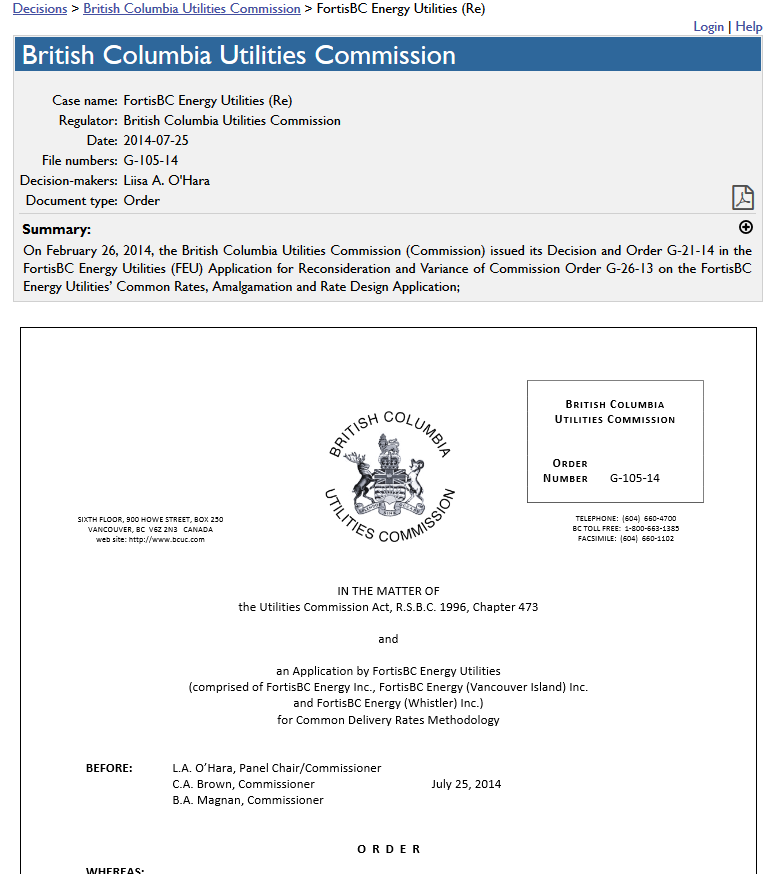 The PDF version can still be downloaded by clicking on the PDF button.
API Documentation
In addition, Decisia users now have an access to the interactive API documentation which is accessible here: https://decisia-demo-api.lexum.com/. You will need an API key to use the API.
Contact us to get your Free Decisia Trial!