Qweri 1.6 introduces two new major features for your manuals publishing: Dashboard and Notes.
The Dashboard centralizes all your Qweri content into one page. You'll have access to all your manuals, see a list of recently opened documents and visualize the notes you've created for each of them.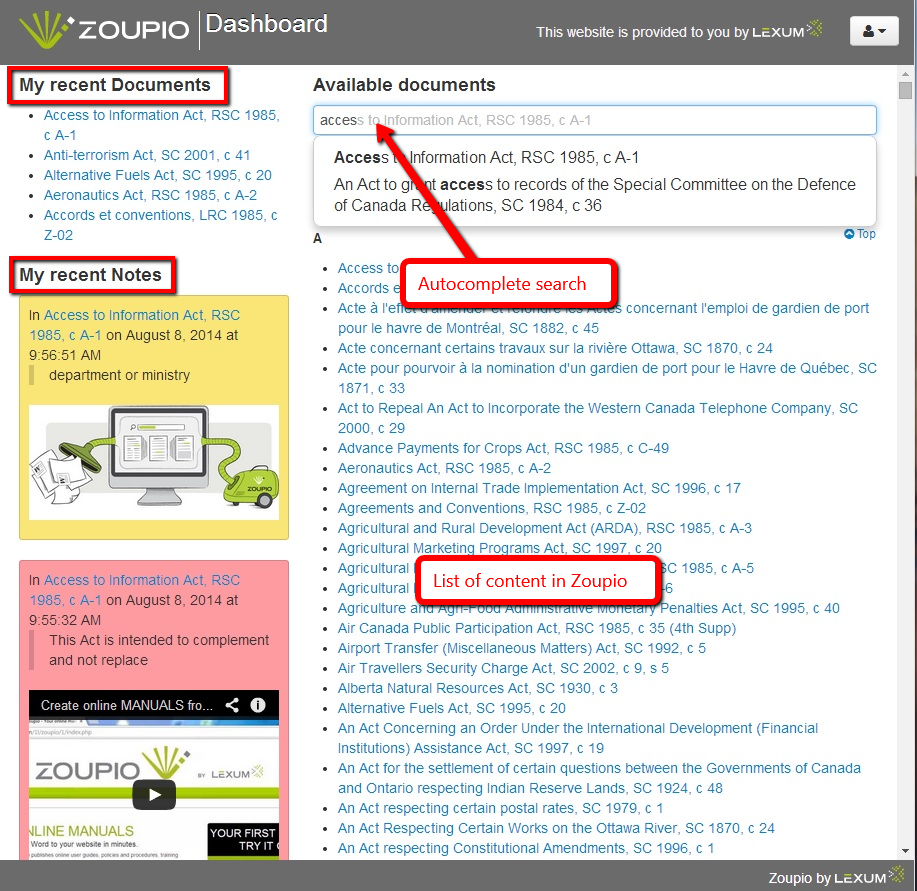 The Notes feature allows you to interact and personalize your manuals. You can highlight part of the text with various colors, the WYSIWYG editor allows you to annotate the content with text, videos, images, links and much more. You can turn your document into a "smart document"!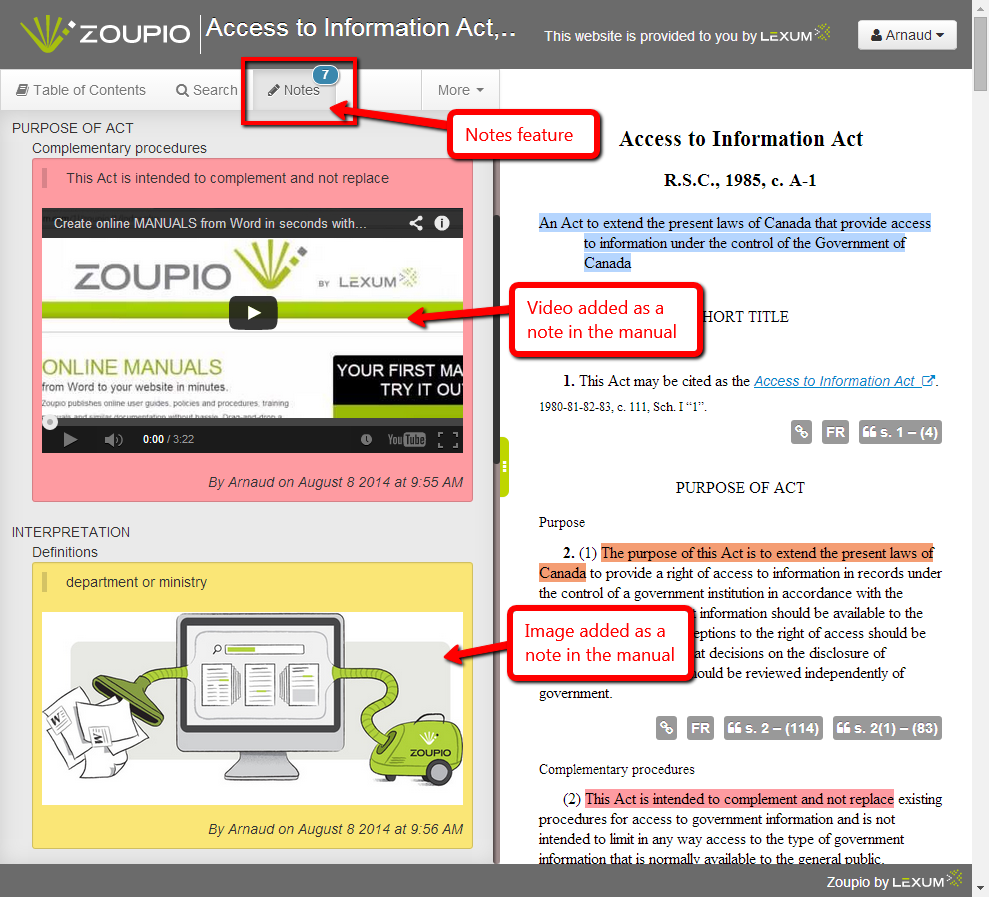 Because Qweri is a SAAS solution, updates seamlessly integrate into current accounts so that you are able to benefit from the new features right away. If you do not yet have your Qweri account, sign up now and get your first manual for free!
Qweri allows you to publish online user guides, policies and procedures, training manuals and similar documentation without hassle. Drag-and-drop a Word file (big or small) and Qweri will generate an elegant and easy to use HTML5 web interface, as well as PDF and EPUB versions.
Want to make your online manual available on your own website? Qweri transparently blends into your graphic design.