Lexum Partners With Two Leading Providers of Continuing Legal Education Solutions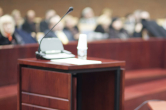 Over the summer, Lexum started collaborating with two new partners actively supporting Continuing Legal Education Associations with certification, eLearning, and webinar management capacities. These new partnerships make it easier than ever to enhance access to legal publications with Qweri.
>> 

Read more

 about BeaconLive
>> 

Read more

 about Vocalmeet
---
Lexum and CanLII Presidents Both Recognized in the 2022 Fastcase50 Awards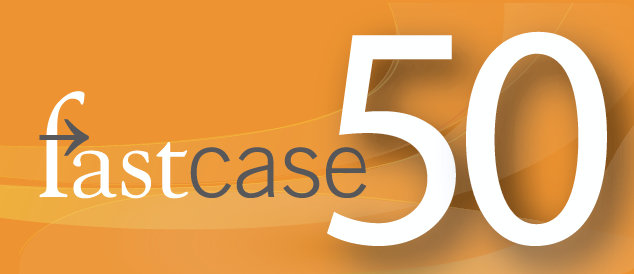 "Even if they have had to spend more time on Zoom this year than they had planned, the 2022 class of honorees is making profound changes for the next generation of law. We celebrate these impactful advocates and inspiring innovators who are shaping the future under incredibly challenging circumstances."
>> Read more
Lexum Officialy Recognized Among Top 50 Inspiring Workplaces Across North America for 2022
Lexum ranked 28th in the final countdown of the 2022 Inspiring Workplaces Awards, with only 3 other small businesses (0-49 employees) ahead of us.
>> Read more
LexUM Chair on Legal Information: Seminar About Online Dispute Resolution and Access to Justice
On September 22, 2022, Julia Atack and Yannick Labelle will present "La justice en ligne comme solution aux barrières à l'accès à la justice" in hybrid mode (in French).
>> Read more
The Oregon State Bar Upgrades BarBooks with Qweri
>> Read more

CanLII is looking for a Community and Content Manager
This role include managing large open publishing projects, influencing the development of open legal publishing in Canada, community building, monitoring web analytics,  marketing and communications, and other tasks associated with CanLII's work.
>> Read more
Neat New Development for the Free Law Project's RECAP Tool
RECAP users can now add archive@recap.email to their PACER account, and automatically contribute content to the public commons every time they download a PACER PDF.
>> Read more
Copyright © 2022 Lexum, All rights reserved.
You are receiving this email because you subscribed to the Lexum newsletter.

Update Profile
.
Unsubscribe
.
Our mailing address is:
Lexum
4200, Saint-Laurent #910
Montreal, QC H2W 2R2
Canada