Lexum's Approach to Automatic Classification of Case law: From Statistics to Machine Learning

Once you have databases with millions of documents, the need for some form of data categorization keeps popping up. How can this need be met without investing the efforts of reading and analyzing every single judgment?
>> Read more
 
---
Lexum is Nominated for the Finals of the 2022 Inspiring Workplaces Awards!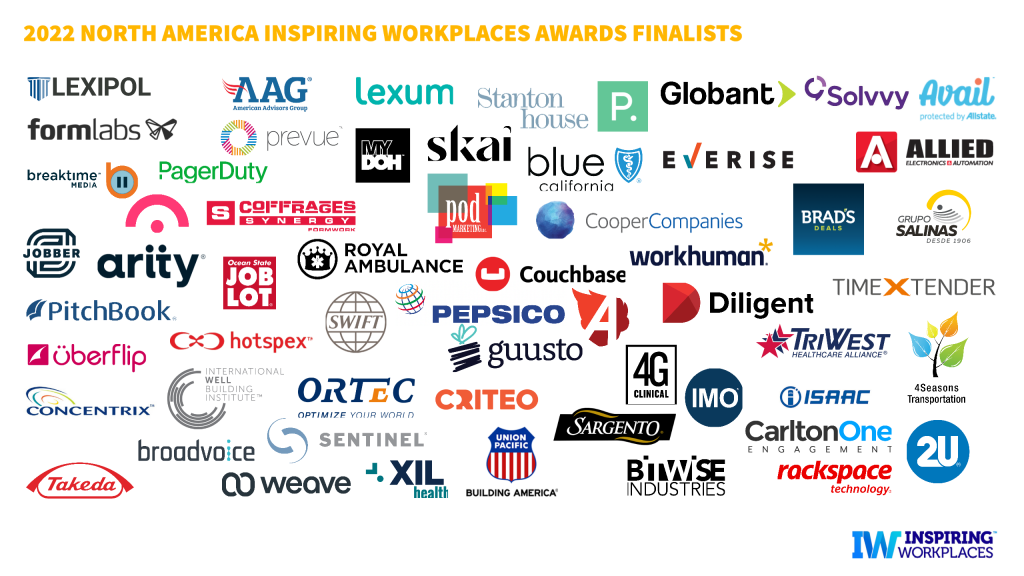 We are extremely proud to share that Lexum has been selected as a finalist for the 2022 Inspiring Workplaces Awards. Formerly the Employee Engagement Awards, the Inspiring Workplaces Awards recognize forward-thinking and people-first organizations.
>> Read more
Lexbox 4.0 – Support of New CanLII Subjects
Lexbox 4.0 introduces support of CanLII's new AI-generated subjects. Subjects associated with documents saved to your Lexbox account are automatically displayed in your folders.
>> 

Read more
NovaWorks and Lexum Announce Legislative Data Management and Publishing Partnership
NovaWorks and Lexum join forces to support the legislative sector with top-of-the-class cloud solutions for the management and publishing of legislative data. 
>> Read more
All Copyright Board of Canada Decisions Since 1990 Now Available Online
>>

View the d

ecisions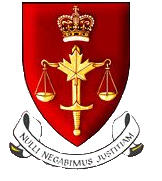 Court Martial Appeal Court of Canada Reports Vol. 8 + Reported Decisions from 1974 to 1991 Now Available
>> View the decisions
Qweri 3.7 – Changes to Publication Statuses
Qweri 3.7 features lots of improvements, including changes to publication statuses, printing annotations, enriched presentation of information and more.
>> Read more
CanLII is hiring a Director of Programs and Partnerships
CanLII is looking for a new Director of Programs and Partnerships, who will contribute to the development of open access to law in Canada into the future. This opportunity is an important strategic leadership role as CanLII continues to move forward in key areas of development including CanLII's open legal commentary program. 
>> Read more
A Primer to Legislation on CanLII
Whether it's an annual statute, a consolidated regulation, a constitutional act or some other type of law, this primer offers an introduction to provincial and federal legislation on CanLII.
>> Read more
Copyright © 2022 Lexum, All rights reserved.
You are receiving this email because you subscribed to the Lexum newsletter.

Update Profile
.
Unsubscribe
.
Our mailing address is:
Lexum
4200, Saint-Laurent #910
Montreal, QC H2W 2R2
Canada