Over the last few months, Lexum's product teams have been focused on making it easier to integrate our solutions with each other, as well as with our clients' architecture.  Thanks to these efforts clients of both Decisia and Qweri can now benefit from the following additional services. Contact us to discuss how any of them could facilitate the management and publishing of your legal information.
Single Sign-On
The login to all of Lexum's products is now unified thanks to single sign-on. Once a user is logged in one of our product, he's automatically logged in the other products used by the same client.  For instance, if you are a client of both Decisia and Lexbox, logging in any of them grants your users access to their account in the other.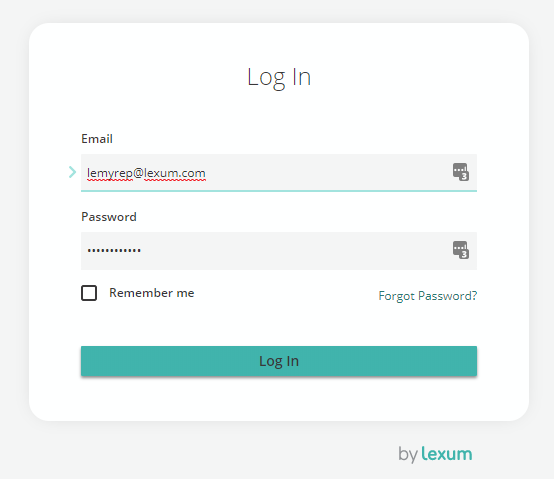 Single sign-on can also be integrated with any third party authentication system supporting either the OAuth, SAML or OpenID Connect protocols.  Let us know if you would like your users to log in to Lexum's products using credentials stored on your intranet, online store, or any other solution in place at your end.
Lexbox
Lexbox has been around for some time, but the integration of SSO now makes it the perfect companion to any Decisia or Qweri account.  Lexbox allows users to organize documents of interest from your website according to their own folder structure, keep track of them over time via alerts, add notes, and collaborate with colleagues.  Lexbox personalizes the experience of users conducting legal research online.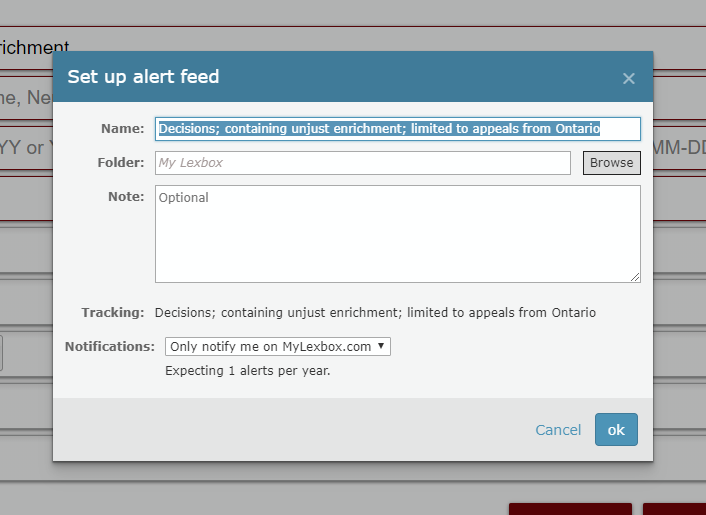 Citator
Lexum's citator has been automatically adding links onto legal citations included in the body of documents for decades. The same technology is now available to add links pointing to documents hosted in any Decisia or Qweri account(s).  It means that most citations included in the body of your documents can now be linked automatically to the corresponding files within your own database.  This greatly increases the capacity of users to navigate between your documents, independently of the Lexum's product you are using to make them available.

With the citator enabled, Decisia and Qweri accounts can also benefit from a noteup feature, as well as the listing of all recognized citations within the document's headnotes.