The Supreme Court of Canada Decisions' Website Is Evolving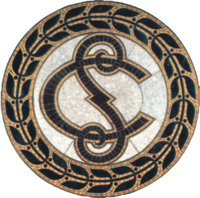 Some of you may have noticed that after over 25 years of being hosted exclusively under the Lexum domain, the Supreme Court of Canada (SCC) judgments are now also available under the Court's own domain. On top of the new URL, the database has been graphically integrated with the SCC institutional website,
making it easier to navigate between judgments and the rest of the information published online by the court.
>> Read more
---
The Cyberjustice Laboratory Case Management System and Decisia Now Connecting Together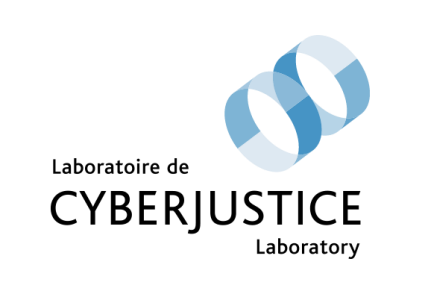 The Cyberjustice Laboratory and Lexum are proud to announce that their respective solutions now easily integrate with each other. Thanks to a dedicated connector, docket information managed within the Cyberjustice Case Management System (CMS) can be seamlessly synchronized with a matching Decisia account.
>> Read more