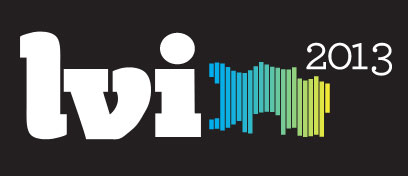 L'édition 2013 de la conférence Law via the Internet se tiendra à Jersey, la plus grande des îles Anglo-Normandes les 26 et 27 septembre prochain. Le thème de la conférence de cette année est "l'accès libre au droit dans un monde en changement".
Il a 11 ans que la Déclaration sur l'accès libre au droit a été signée à Montréal et que le « Free Access to Law Movement  (FALM) » a été fondé à l'occasion d'une conférence similaire organisée par Lexum. Depuis, le mouvement s'est développé pour inclure des organisations provenant de plus de 50 pays différents et la conférence Law via the Internet s'est déjà tenue en Afrique, en Asie et en Amérique du Nord.
Le Directeur du développement des affaires de Lexum, Pierre-Paul Lemyre, y identifiera comment les fournisseurs d'information juridique peuvent véritablement bénéficier de l'info-nuagique. Lexum est un leader en la matière et propose un éventail de produits facilitant la gestion et la publication d'information juridique en ligne.
Frédéric Pelletier, Directeur de l'information juridique chez Lexum, abordera les aspects pratiques de la mise en ligne de jugements accessibles (qui peuvent être facilement consultés par les personnes malvoyantes). La diffusion de décisions accessibles implique des défis particuliers qui peuvent être surmontés en ayant recours à des techniques avancées de traitement de texte.
Si vous passez par l'ile de Jersey à cette occasion, venez nous voir!