Get rid of the learning curve
In every customer survey we make, "easy to use" is the most frequent comment we get.
Exemplify best practices
All of our front-end interfaces are conceived with the industry standards for usability in mind. Responsive design techniques ensure your users have access from their mobile devices. Lazy-loading and infinite scrolling of long documents result in quick access, whatever the size of your documents. We have extensive experience with multilingualism, as well as accessibility standards (WCAG 2.0) to guarantees access for everyone. From the header breadcrumbs to the current awareness tools in the footer, we integrate the features that you expect exactly where you are expecting them.
Benefit from cutting edge innovations
We spend a large part of our energy researching and developing the new feature that will bring legal research to the next level. Over the years this has led to our side-by-side document comparator, to our PDF to HTML document converter, or to our dynamic table of contents for eBooks. We are currently working on using artificial intelligence to propose the most authoritative legal information when presented with a simple description of facts.
Last year 0,0009% of visitors to our websites have requested assistance.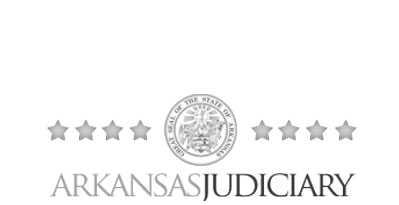 The Arkansas Judiciary is the State institution supporting the Court of Appeal and Supreme Court of Arkansas.  It renders official and unofficial opinions that are made available to the public and staff on its website.  It selected Decisia for its intuitive search interface that both eases and speeds advanced legal research.